History DMT Project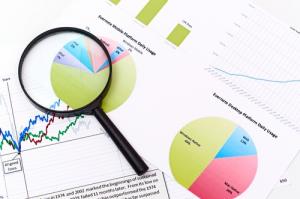 History DMT (Data Management Training and Guidance) seeks to integrate best practice, good principles, and skills of research data management within the postgraduate curriculum and among early career historians through a series of specialist workshops at London, Hull, and Sheffield and through the development of a free online training course dedicated to the research data types that historians are most likely to come across in their research. 
Various pathways will enable a hands-on approach to research data management that covers the many types of data which historians generate, as well as the means with which to share that data. These will cover:
Textual materials
Visual sources
Oral History
Statistical data
Drawing on existing material created by previous projects, as well as developing substantial new content, History DMT will form part of a wider collection of History focused research training material designed for national postgraduate and early career training. The materials will be compiled into University of Hull, University of Sheffield, and Institute of Historical Research postgraduate training virtual learning environments (VLE's) as well as the publically-facing History SPOT website (http://historyspot.org.uk).
This is an AHRC-funded project, as part of the Collaborative Skills Development strand. History DMT is led by the Institute of Historical Research in collaboration with the Department of History, University of Hull and the Humanities Research Institute, University of Sheffield. The principal grant holder is Professor Matthew Davies (IHR), with Dr Matt Phillpott (IHR) acting as project manager. Chris Awre (Head of Information Management within Library and Learning Innovation, University of Hull) and John Nicholls (Hull) will lead at the University of Hull, and Michael Pidd (HRI Manager, University of Sheffield) and Sharon Howard (HRI, University of Sheffield), from the University of Sheffield.